A couple years ago, I journeyed to a place we'll call the House of Dolls. It was a once occupied, now deserted little house located in the middle of nowhere.
I ventured inside, and they were the first thing I saw. Almost as if they were expecting me.
A stifled laugh. Who was it?
A coarse whisper. Was it you?
They're starting to look at me. I can feel their eyes.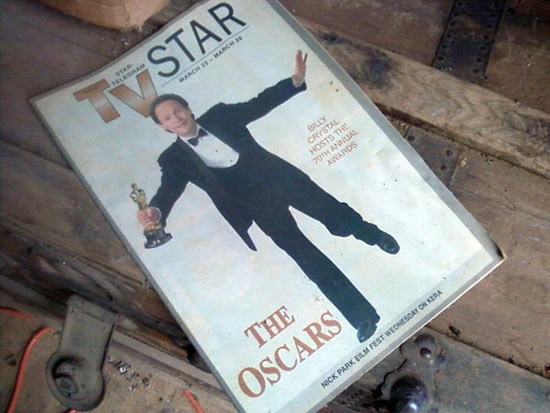 You're behind this, aren't you?
No, it's off. I told you it wasn't working, and yet–
"Look at what he made us do."
I believe you. I believe you.
What is this place?
Get out, get out, get out of my mind.
The rejected. Dejected. Am I next?
Another whisper: "Devour."
What do you mean?
"You're here to stay."
The last thing I remember seeing before my collapse…in every sense of the word.