Good afternoon, my friends. I believe you may already be familiar with my identity: I am Spock, son of Sarek and Amanda Grayson, former Starfleet officer, now Federation ambassador. I would like to take the opportunity to share my thoughts on nature.

Nature is who we are and where we came from.

Many creatures, both large and small, inhabit nature.

Some creatures must be admired from a distance, lest we disturb their immaculate tranquility.

Others we can approach and befriend.

Nature must be respected and tended to. Nurtured and cared for.

Some entities lay claim to nature, but such thoughts are illogical. Nature can not be owned.

We are greatly indebted to nature and all the beauty it creates in the universe.

But be warned, nature can be painful and dangerous at times; yet, by treading carefully, one can still see beauty in the sharpest blade.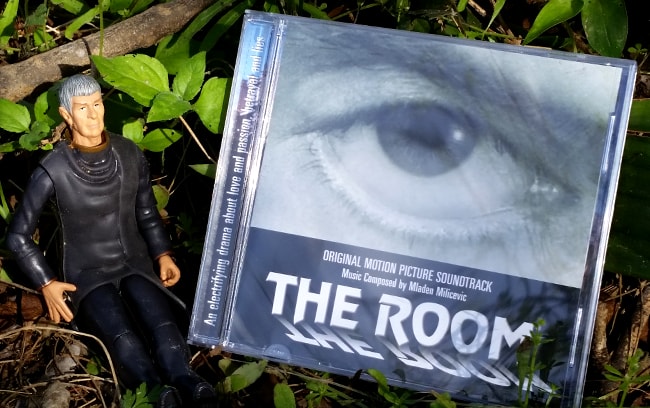 Immersing oneself in nature may be frightening for some, but fear not, my friends. The material world will always be within reach.

I will conclude these musings with a message, not just to you, but to nature itself: live long and prosper.