I recently met up with friends PhantoMantis and GneissPetunia for a screening of one of our favorite films of all time: Miami Connection! It was at the Alamo Drafthouse and would feature the man himself – the star of the film – the legendary Y.K. Kim.
We sat in the bar, eagerly awaiting Y.K. Kim's appearance. A few men wearing martial arts uniforms came in and sat down (Kim couldn't be too far behind, right?).
When Kim finally did show up, he greeted the martial arts men with a hearty laugh and handshakes all around, then came by our table and acknowledged our presence!
The Screening
Before the film started, we were treated to a martial arts showcase followed by a rendition of "The Star-Spangled Banner." Tim League (the Drafthouse founder) was also there, as was another member of the cast, Joseph Diamand, who played Jack.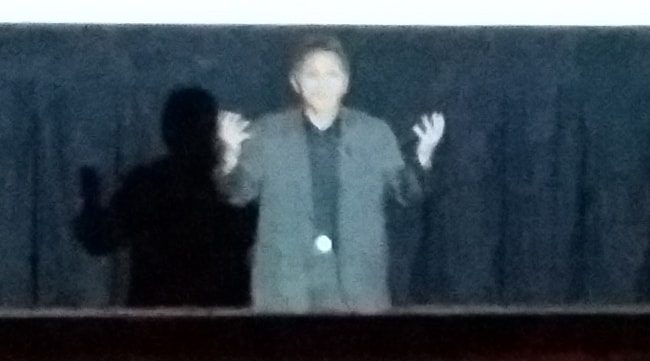 A very short Q&A segment followed; Y.K. Kim only answered a couple questions then shared his philosophy that we can achieve anything in life as long as we learn to love ourselves.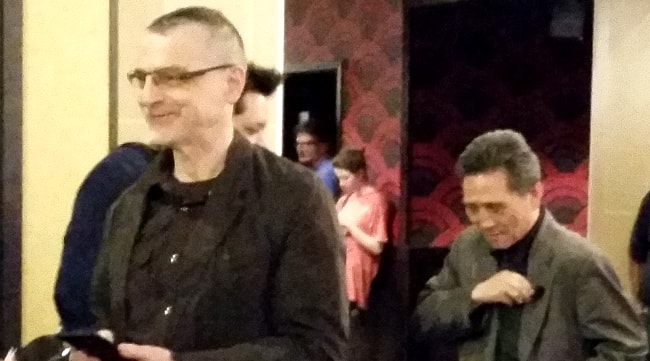 The film itself started and this was the most positive theater experience I had ever had. I eagerly anticipated the audience's reaction to each and every one of the film's most infamous scenes: the club fight, Jim's letter, "A friend?!" (among many others). There was a lot of infectious laughter and I was not disappointed.
Post-Film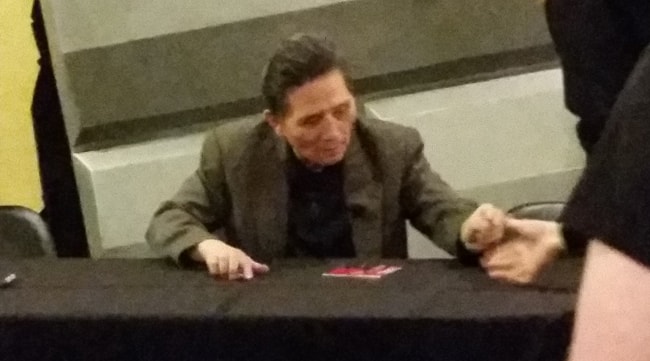 Afterwards, the special guests hung around for a quick autograph and photo op session.
All-in-all a pretty good experience. Go see them if they ever show up in your city!